Hollywood myths people still believe
There is no doubt about the fact that Hollywood is one such place that is flooded with the myths all the time. Whether it is about crime, romance or action, this universe will give you so many myths on which you would probably start believing in your real life! Do you want to know about those amazing Hollywood myths?
MYTH NO 1: JARED LETO SENT USED CONDOMS TO HIS CAST MEMBERS ON SUICIDE SQUAD AS A PRANK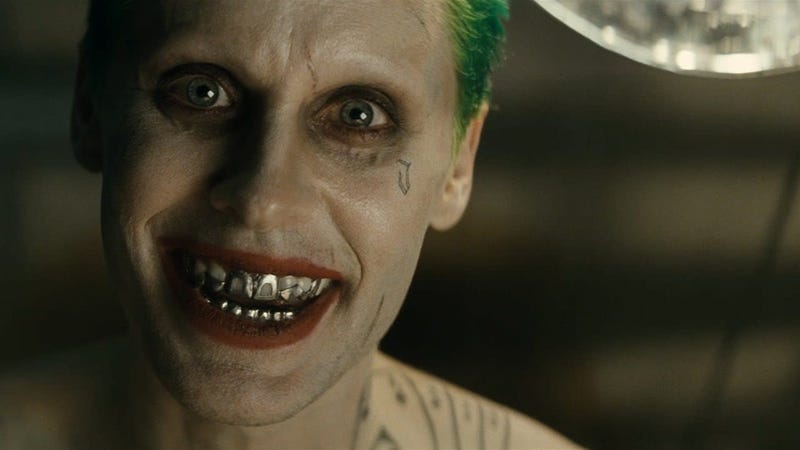 As Suicide Squad came out in the year 2016, this film made itself one of the most talked about films in the Hollywood planet. The fans of this film came up to listen to so many weird things and stories about this film where it was revealed that Jared Leto went to to get just as inside the unhinged mind of the iconic Joker. So many stories about his name were printed in the newspapers in which the most famous controversy involved was the Leto sending used condoms to other cast members. It was a prank, but this upset the audience a lot, and they even decided to boycott the film. But it was not true and was just a rumor that was later on clarified by the film team. They reveal that the condoms sent were not used, but they were brand new.
MYTH NO 2: HEATH LEDGER WAS FOUND AFTER OVERDOSING IN THE OLSEN TWINS' APARTMENT
Just as shortly after getting finished with the Oscar-winning performance as the Joker in The Dark Knight, the world gets to know that the Heath Ledger had suddenly passed away from a drug overdose. Ledger had always remained the part of media for his intense habit stories. But this news made his fans too much curious to know what happened. He was found dead in his apartment with no suicide note left by his side. Medical reports indicated the overdose of drugs in his body.
MYTH NO 3: RICHARD GERE WENT TO THE EMERGENCY ROOM TO REMOVE A GERBIL FROM HIS RECTUM
This is so far known out to be one of the most bizarre myths that somehow often grace the pages of Hollywood tabloids. Well, known actor Richard Gere was forced to admit in the hospital after putting a gerbil up his butt for sexual pleasure. This started by the prankster who had previously spread a rumor through a fake press release that the well-known actor Gere had abused a gerbil.